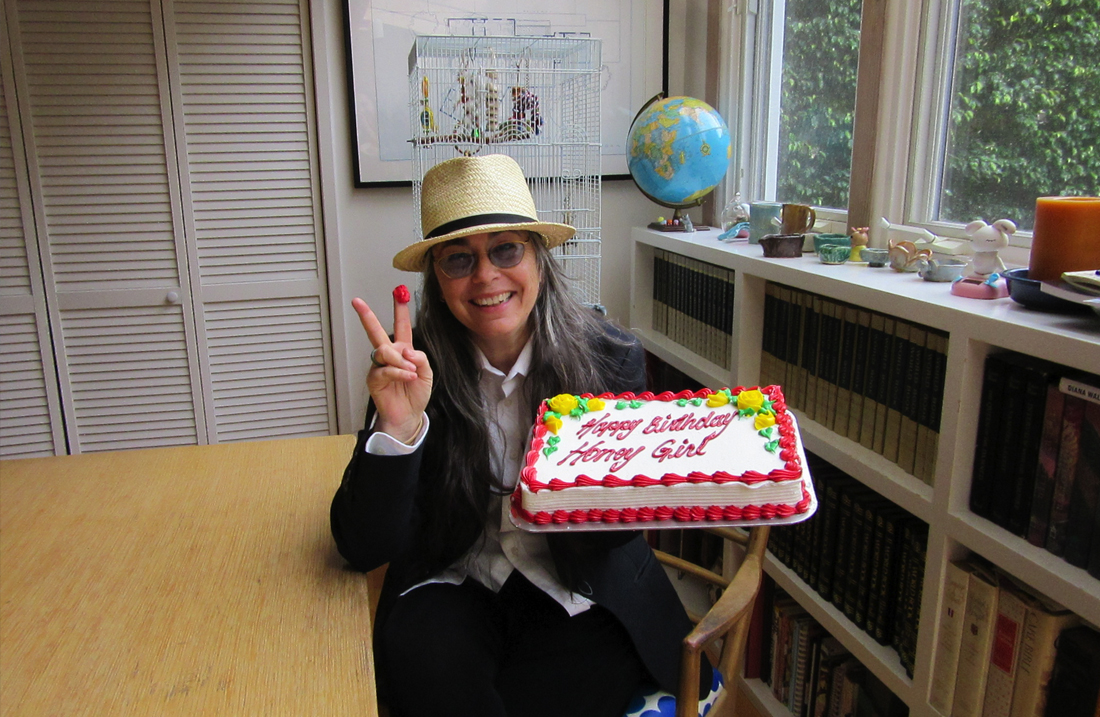 It's hard to believe it's been a whole year since my debut novel Honey Girl was published. I'm so grateful to all the readers who have read and loved Nani's story and to Team Honey Girl for making it happen.
A special thanks to my agent, Thao Le of Sandra Dijkstra Agency, Sky Pony Press, and my friends and family who supported me every step of the way.
I'm excited to announce that I'm nearly finished writing the sequel, Sisters of the Sand, and I can't wait to share it with all of you.